Mortgage Information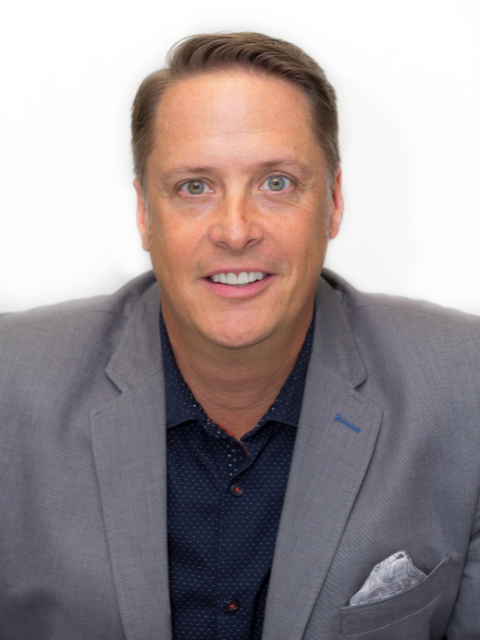 Mortgages

Mike Rogozynski, AMP
Mortgage Broker

WHAT IS A PRE-APPROVED MORTGAGE?
A pre-approved mortgage is a written commitment from a lender that will get a mortgage for a set amunt at a set interest rate, locked in for 60-120 days (depending on the lender).  
The commitment is subject to a financial assessment and property appraisal.  This service is always free and without obligation.
 
WHY DO I NEED A PRE-APPROVED MORTGAGE?
Plain and simple . . . it gives you an edge!  Before you even start house hunting, you'll know how much you can afford, your interst rate and your monthly payments.  With your financing mapped out, you can concentrate on finding the right hme in your price range.  A pre-approved mortgage shows you're a serious buyer.  

In all the years I have been dealing with Mike, he has always ensured that my clients are getting the best rates and terms.
To find out more about Mike visit his website bankonyourbroker.com